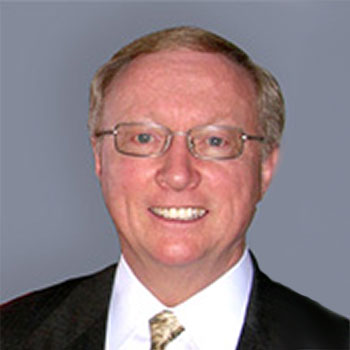 Rocco DiLillo
Founder & Chairman
He was winner of the Ernst & Young, NASDQ and USA Entrepreneur of the year in 1997. As a serial entrepreneur, Rocco has operated 10 companies in his career, five he founded and five he acquired. He founded his first company, City Visitor Inc. in 1980 with the mission of serving travelers and businesses that serve them.
Rocco is the former founder and CEO of Corporate Lodgings and founder of BridgeStreet Accommodations, now BridgeStreet Worldwide which provides fully furnished housing for travelers in over 130 markets around the world. In addition, he is the former CEO of Cooperative Resource Services, the third largest relocation company in America which was sold to Allied Worldwide.
Currently he is Chairman and majority owner of PCX Corporation, the largest manufacturer of off-site electrical and mechanical gear for the construction industry, Chairman of PCX Energy Services which assists companies improve their energy efficiencies, and founder and Chairman of Advanced Hydro Solutions, a developer of hydroelectric facilities in the eastern portion of the U.S. for the purpose of generating Green Renewable power for communities and Utility companies. He also serves as a board member of the following associations: AMCO Worldwide, GMA Partners, Algon Capital, Britton-Gallagher & Associates, West Park Direct, Main Street Gourmet, The Entrepreneurs EDGE and the M.A.C. Foundation Tee Off on Leukemia.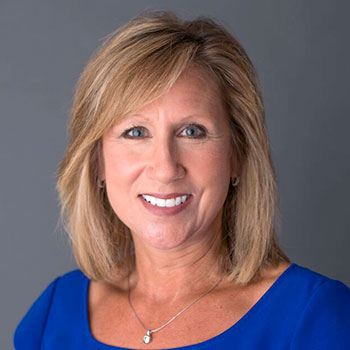 Diane Ayers
President
A founding partner of PorchLight's National Rental Finding Service established in 2003. The PorchLight members recognized the need for renters to have quality home finding assistance much like their home-buyer colleagues. PorchLight set out to fill that void and to provide rental finding capabilities nationwide. At PorchLight, Diane is responsible for business strategy, strategic alliances, and client development. While at PorchLight, she developed cost saving models with clients demonstrating the savings impact on corporate housing and household goods storage when rental assistance is implemented from the on-set of the move. Prior to PorchLight, Diane worked in the corporate housing industry for 15 years as a Vice President responsible for new market development and global sales. Diane has served on ERC's Editorial Committee, the Spring, 2008 Planning Committee and was the recipient of ERC's Meritorious Service award in 2009. Diane is a graduate of Kent State University with a bachelor's degree in journalism and public relations.
Janet Zamecnik
VP of Operations
One of PorchLight's founders, Janet architected a service and operations process and designed custom software for automated workflow, allowing PorchLight to become the first rental assistance company to offer metrics to clients and vendors. Since 1998, Janet has worked with corporations and relocation companies to establish metrics and process strategies for both corporate housing and rental assistance. Janet is a real estate professional and continually offers training to real estate agents specializing in relocation. She graduated from Kent State University with a Bachelor of Science degree.